Bellurgan United 4 Quay Celtic 3
Bellurgan United u16's finished the season in style with 4 – 3 win over the newly crowned u16 Champions Quay Celtic at Flynn Park this afternoon. 3 times the home side went into the lead with goals from Conor Doris and 2 penalties from Calum O'Hanlon, however Quay showed great determination to come back to level and equalise on each occasion.
The highlight of the game came with the winning goal for United. Santiago Sanchez showed sublime skill and power to get past the Quay defence, moving along the by line, before cutting a lovely pass into the path of the lively Cian Murphy who fired low into the back of the net.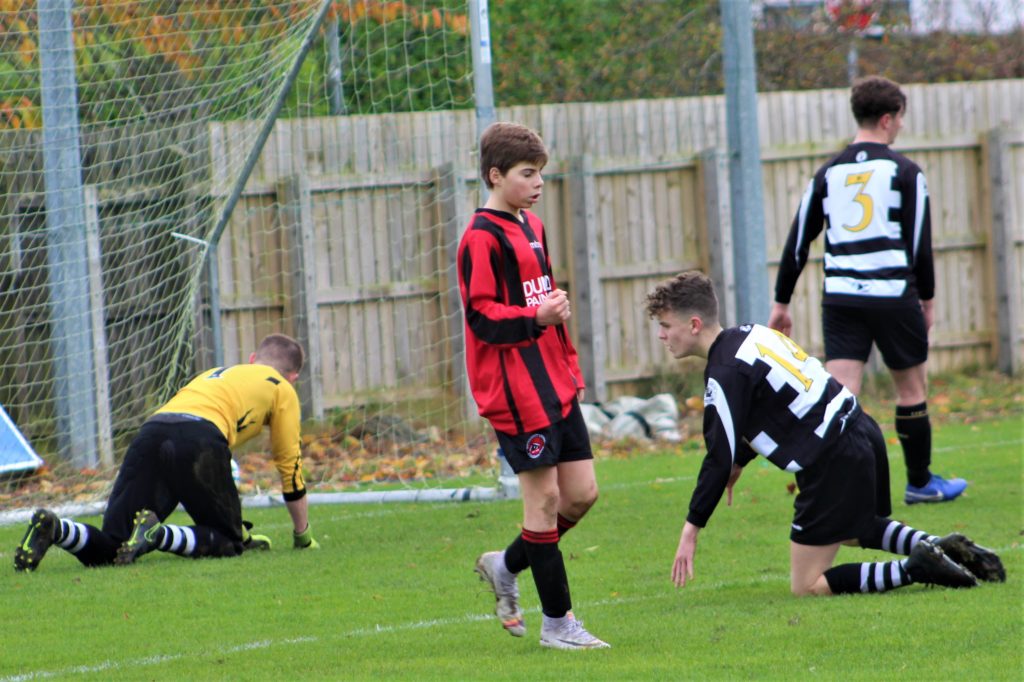 A great result for the team as the squad was depleted with several players doing really well playing out of position. The result means Bellurgan finish the league as Runners Up and a just reward for an excellent season. Well done lads.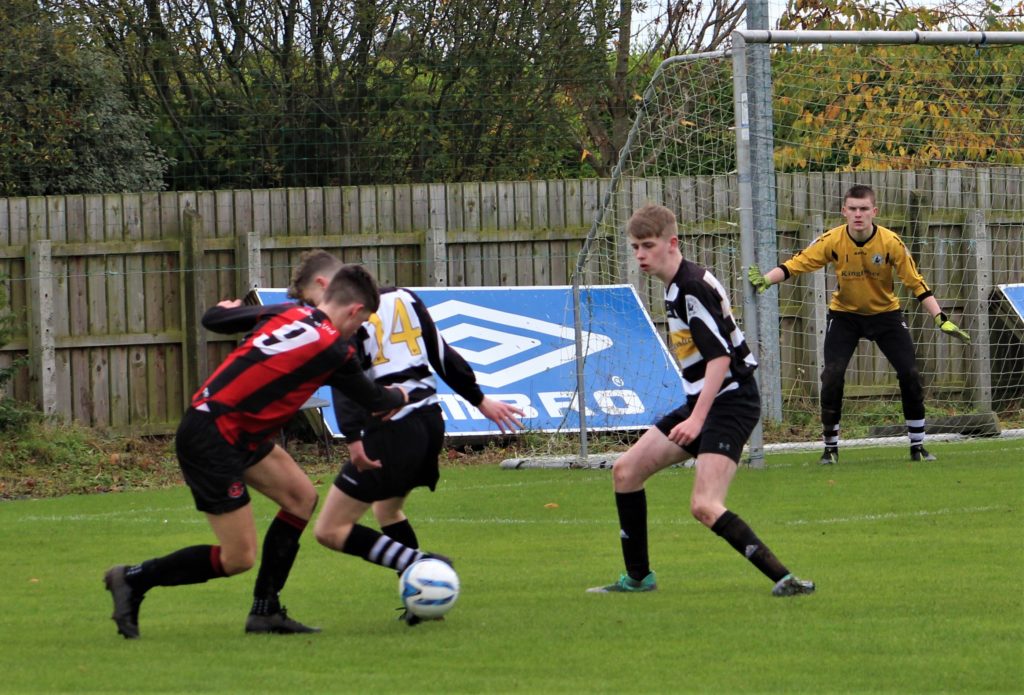 And congratulations to Quay Celtic for an excellent season and their fine league win. Well done to all their players and coaches.